Here is just a sampling of the catering we can customize to meet your specific needs:


E Mail us to request a current copy of our BASIC Catering Menu.


artisancellars@earthlink.net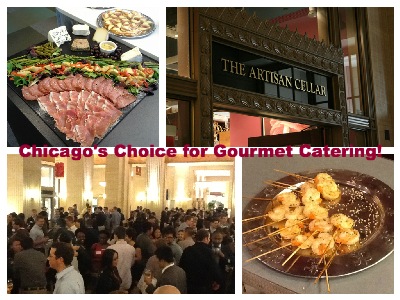 Since 1999, we have been serving discriminating clientele in The Merchandise Mart with the finest in beverage and food.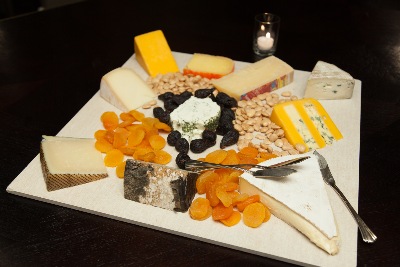 Photo courtesy of:
r25 photography

Our Philosophy: First Class Client Service; First Class Food and Beverage Product; Ultra competitive pricing and unique presentations

We provide full service catering for breakfast, lunch, afternoon & evening events. We have a large selection of wine, beer and spirits bars options for receptions, company parties and more.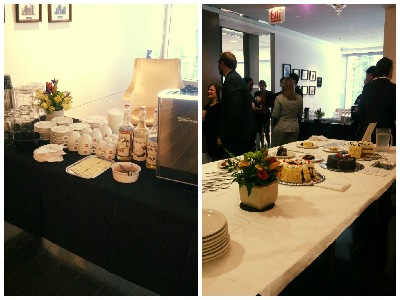 We also offer gourmet espresso bars with one of our staff baristas and would love to discuss any other catering events you would love to create together!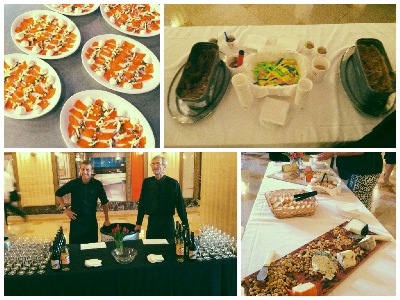 All of our catering comes with our attention to detail and the first class product and client service we are known for among our corporate clientele. If you want performance, reliability, quality and a degree of flexibility that our competitors can't even come close to matching, you are at the right place.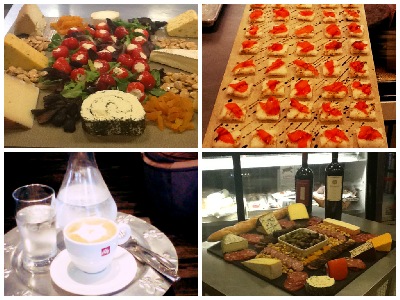 We use only the finest artisan cheese from the best producers in the world. Our cheeses are shipped in fresh on a weekly basis and we work with only the best of the area's importers and distributors; many cheeses are also gotten directly from the artisan producers by our shop. These cheeses form the basis for our well known presentations. From 6 - 200 people, we will prepare a presentation that is without parallel. All cheese is cut in the European manner to order. You'll see no cubed cheese on our plates! Also included are fruits, exotic nuts and crusty baguettes, along with a medley of gourmet crackers.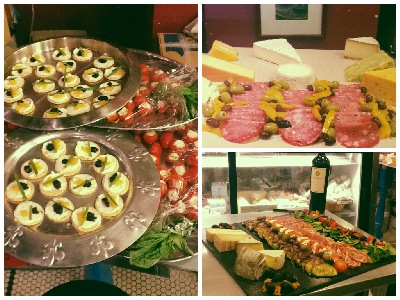 We have so many options available for catering, if you would like to see sample menus and options please download the PDF of our catering menu.

TheArtisanCellarCatering2014.pdf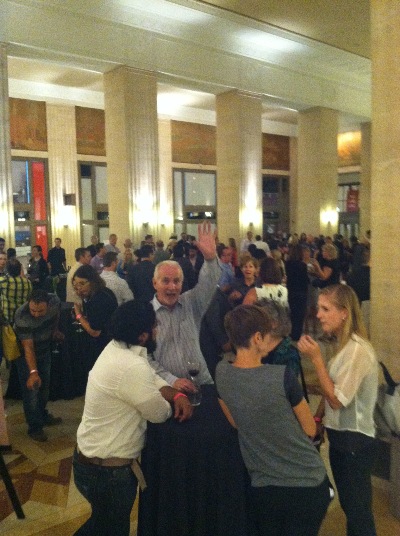 If you have any questions or would like to talk about us catering an event, you can call the shop at 312-527-5810 or email artisancellars@earthlink.net or stop in and see us at The Merchandise Mart, 222 W. Merchandise Mart Plaza Chicago, IL 60654