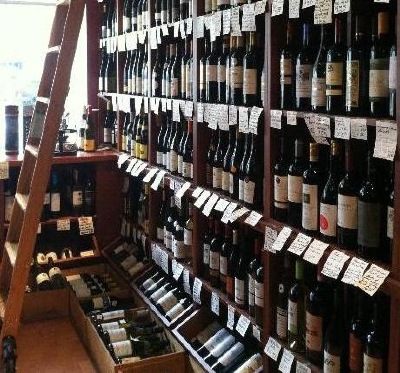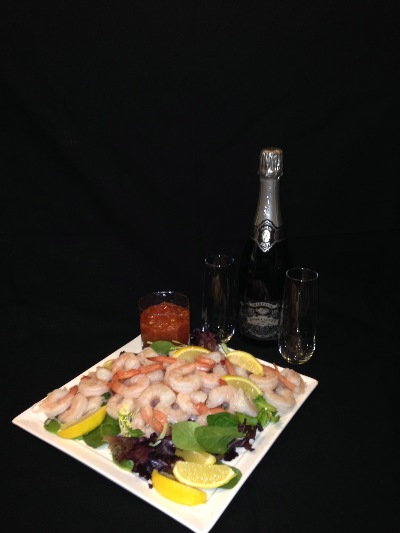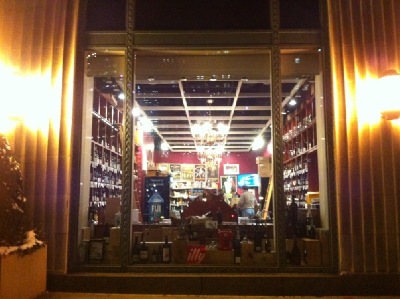 You probably know us as a full service fine wine shop, which we are, with over 1350 different wines and spirits from every producing area in the world.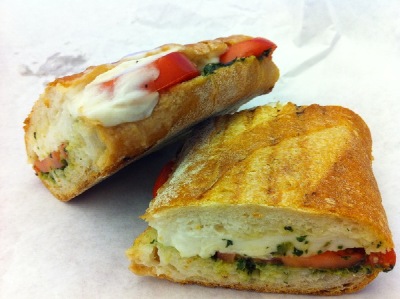 We are also a gourmet lunch destination that Leo Burnett ranked as "a true gem" among the hundreds of downtown eating establishments. We also feature Illy Caffe at our full service espresso bar.


In addition to that, for many years we have been satisfying the catering needs of discriminating clientele who are looking for customized, client driven presentations of food and wine. Recently we have opened a café in LOUNGE1447 in The Merchandise Mart. Please visit the LOUNGE1447 page for more information. Every Friday we host complimentary wine tastings in the shop from 4-6pm and also at the café in LOUNGE1447 from 3-4pm.

Stop in and see us! Our in store hours are Monday - Friday 8:30 to 6pm. Weekends for special events only.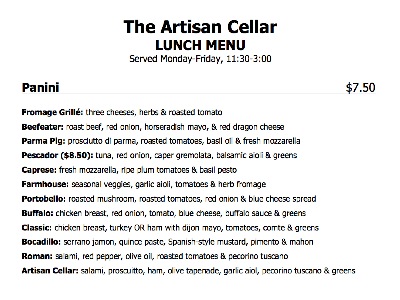 Check twitter for our daily specials! @ArtisanCellar

If you have any questions about the shop or would like to talk about us catering an event, you can call us at 312-527-5810 or email artisancellars@earthlink.net or stop in and see us at The Merchandise Mart, 222 W. Merchandise Mart Plaza Chicago, IL 60654